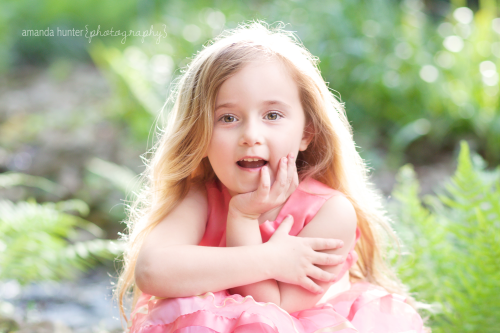 Oh man! I just love getting to work with this family! This was such a fun shoot. We got to chat about princesses and ballet class; never a dull moment with these two! And don't get me started on their cuteness! I love getting to watch them grow! The last time I photographed Henry, he was a newborn and now he's 6 months old!
Their mom picked Dorothy B. Oven Park for the session. I always love shooting here regardless of the time of year. It's always beautiful and there are so many different hidden spots to make for unique pictures! Take a look at some of my favorite shots from this sesh!
As you can see, there were ups and downs hahahaha but overall, I just love these images and I think Mom and Dad do too!
If you are interested in booking a Tallahassee child photographer for yourself, give me a call!! 813-210-2236 or shoot me an email at amanda.hunter17@hotmail.com
Find more of my work at www.amandahunterphoto.com, www.facebook.com/amandahunterphoto, or www.instagram.com/amandahunterphoto