Valentine Mini Sessions
Love is in the air!
AHP and Giggles Indoor Playcenter have teamed up
to offer you a great Valentines photo-op! 
Join us on February 6th at Giggles for some super cute *special edition* Valentine Mini Sessions. For the LOVELY price of only $50 you will have a 10 minute time slot and receive 2 digital images of your choice (with the option to order anything from my Product Guide, of course!)
You have the benefit of being the first to get the details and can choose the perfect time for you! Time slots begin at 10am and will end at 1pm, so make sure you call me at 813-210-2236 to book yours ASAP! Have multiple kids? Then you have multiple options! Give me a call for the details!
AND with your session, you can have a DISCOUNTED Day of Play at Giggles! Your little ones can get their pictures taken and then enjoy the indoor playground for only $5.00 each for the day!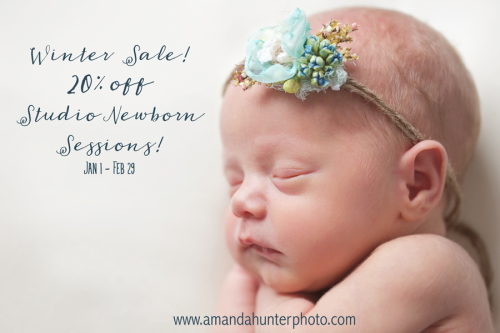 Every *in studio* session is 20% off in
January and February!
This includes:
Cake smash
Newborns
Head Shots
Product Shoots
Call to book at 813-210-2236
Do you want to take better pictures of your kids? Do you own a DSLR that you don't really know how to use properly? Are you thinking about investing in a camera, but aren't sure if you'll "get it"?? Take my Photography 101 Class to learn everything you need to know! Prices and available dates are located at the bottom of the link listed here!