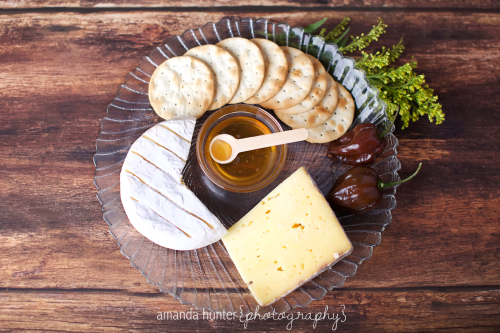 I was lucky enough to shoot some product photography with the amazing company, Hot Tar. They pride themselves on making the best quality (and tasting) honeys, vinegars, and other unique specialities infused with habanero peppers. They have many different flavors to try. While we shot this, we also got to taste test! How can my job get any better!??! Take a look at some of my favorite stylized and detailed shots from our shoot. Do yourself a favor and go check out Hot Tar and show them some love! I guarantee you'll love their sweet heat.It's perfect for breakfast, lunch or dinner. One of the best parts about this company is they are so close to Tallahassee! Just across the border in Georgia!
If you are a company interested in professional product photography in Tallahassee Florida, please give me a call to get a custom quote ~ 813.210.2236 or email me at  amanda.hunter17@hotmail.com
Find me at www.amandahunterphoto.com or www.facebook.com/amandahunterphoto or www.instagram.com/amandahunterphoto to get more info on product photography, head shots, and other commercial work!