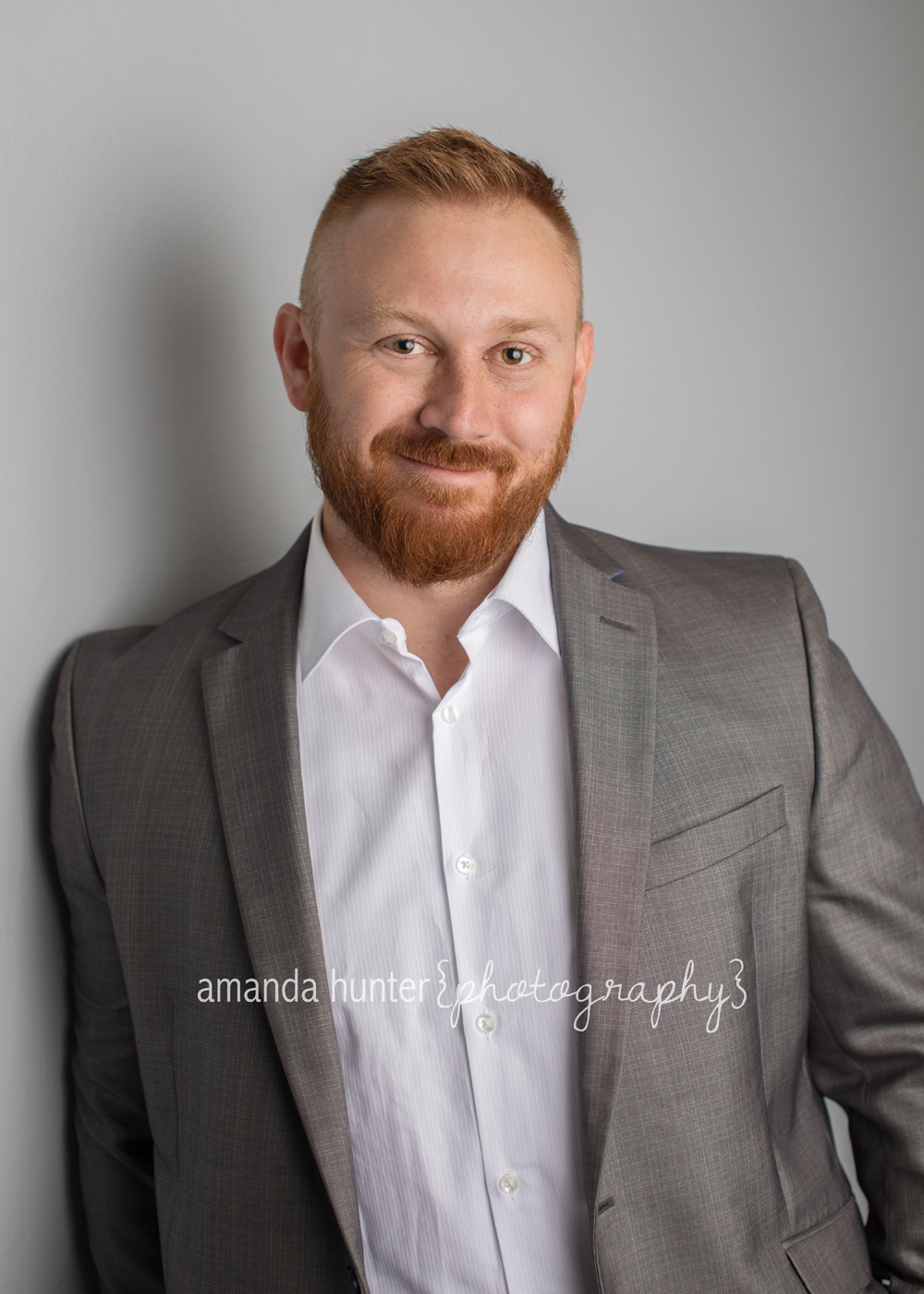 Head Shot Mini Sessions
In January, I ran a special for Head Shot Mini Sessions. I found that people really loved this idea. They got 10 minutes in my studio, and they got to choose between 2 different backdrops. Quick and easy!! I think I will be having these again soon! Keep your eyes peeled for the announcement in the next few months!
Here are a few head shots we captured!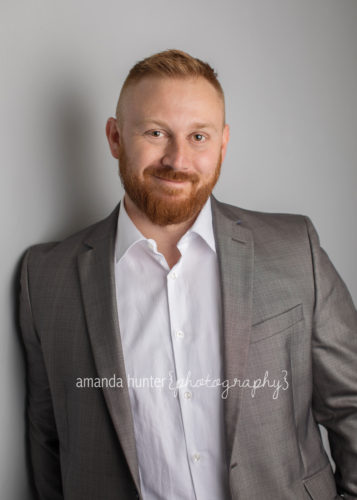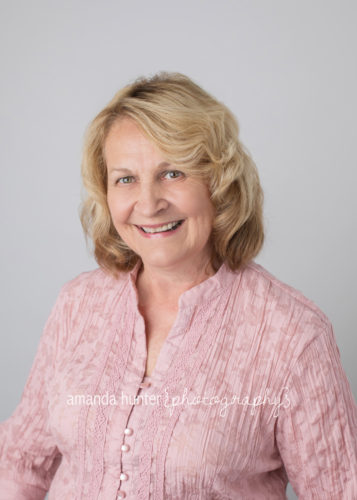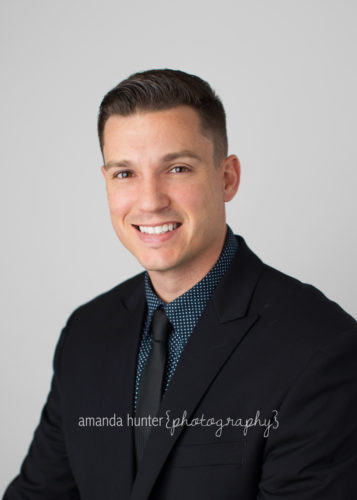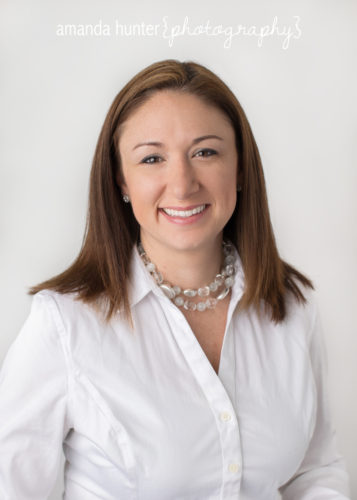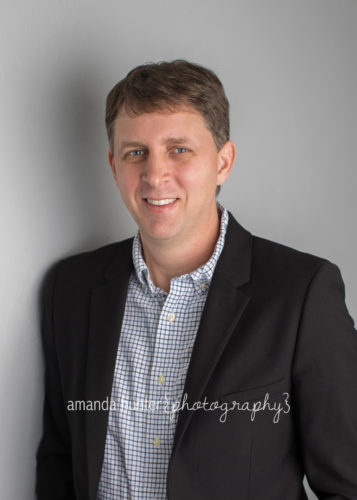 If you'd like to see more of my Head Shot work, you can go to my Portfolio HERE. You can also find my current work on FACEBOOK and INSTAGRAM.
Head Shots are a vital component to your business and brand. They show your clients/customers exactly what you want to portray about yourself or company. Strength, beauty, sweetness, sincerity… or all of the above.
When you choose my Head Shots Package, you get 20 minutes of shooting in my Studio in Tallahassee, 2 backdrop and wardrobe changes, and 3 digital images to use on social media, websites, or small media print. Large media licensing is available depending on the use.
If you are a large office or corporation and need an on-site photographer for head shots, group images, and office details, I am able to provide you with a quote based on how many individuals you need photographed. Contact me for details!