Commercial, Corporate, and Product Photography Tallahassee, Florida
Commercial, Corporate, and Product Photography has been the fastest growing part of my business this year. It is something that can truly change the way your customers or clients view you as a company. I was recently contacted by The Fox and Stag in Midtown Tallahassee to capture their "essence" for their website and advertising.

Do you have an Etsy shop and sell a product and NEED to have great pictures of that product to fully show your potential clients the quality you provide in your items? Then you need quality photography to reveal that.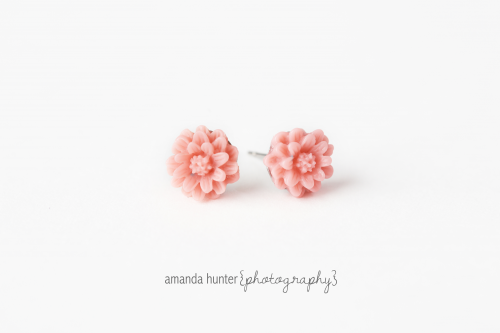 We can even bring in models to wear or better show your amazing product. Check out her Facebook page here: https://www.facebook.com/TheBennetHouse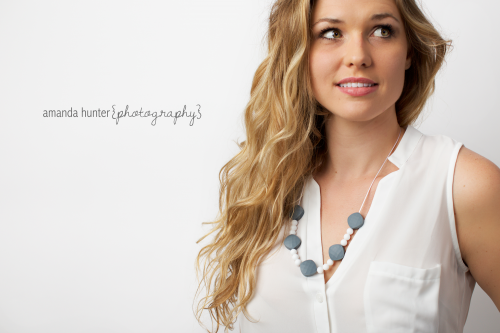 Do you own a restaurant and need images for your menu or ordering app? Let me help you make those dishes look as delicious and enticing as possible! Here are some amazing options that Bella Bella serves here in Tallahassee, Florida.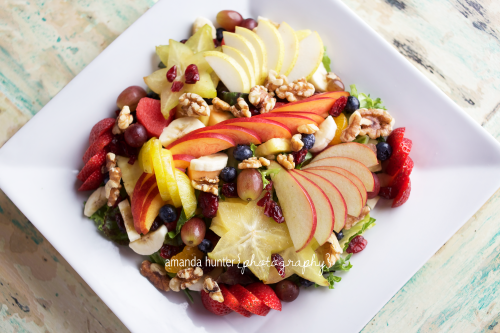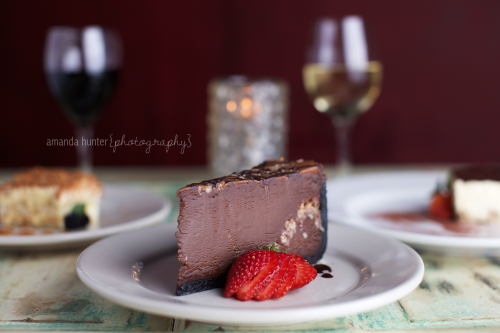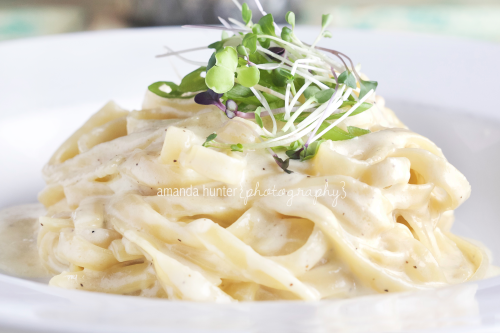 Do you need to put an advertisement in a magazine or online?? We can create an eye catching ad tailored to you and what will stand out to your customers.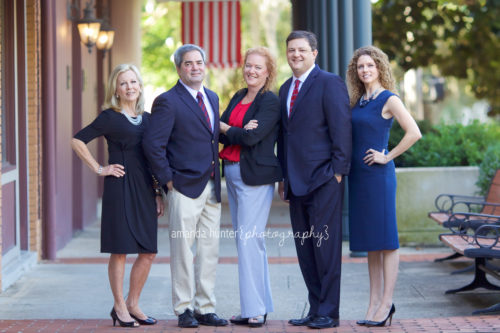 Also consider adding a professional head shot so your clients can recognize the face of your brand https://www.amandahunterphoto.com/dt_gallery/head-shots/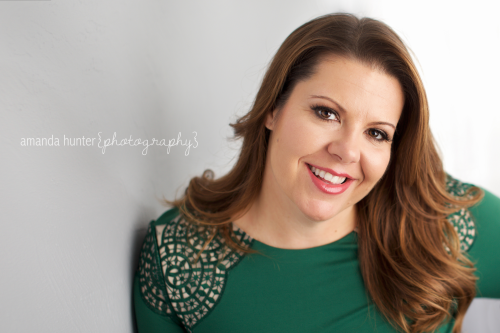 If you are a company in Tallahassee looking for Commercial and Product Photography, let's elevate the quality of your products to benefit your business and promote your products. I work in my studio as well as on location with you. Call me for a consultation to decide exactly what's right for your business and get a custom quote based on your needs!
Remember this: Investing in your business can help your clients choose to invest in you.
You can call me at 813-210-2236 or email me at amanda.hunter17@hotmail.com
Find me on Facebook, Instagram, and Twitter to keep up to date with me latest projects!