Bella Bella | AHP | Commercial Photographer Tallahassee
One of the absolute BEST shoots I have ever done has been at Bella Bella in Tallahassee. I started my journey as a Commercial Photographer in Tallahassee last year when I shot for a local honey company called Hot Tar (check out my blog about them HERE!). After that, I was hooked in this genre. I was extremely lucky when Bella Bella needed menu images for their app and I was ready and willing! We brought our gear on location to the restaurant and got started going through the ENTIRE menu…. oh my word it was unbelievable. I never thought in my life I'd be able to call myself a food photographer, but looky here! 🙂
Appetizers come first!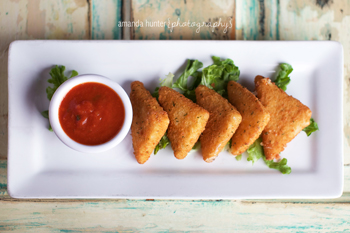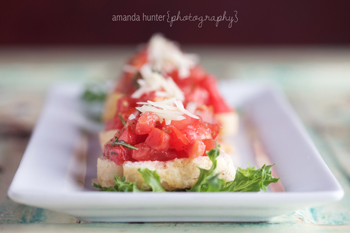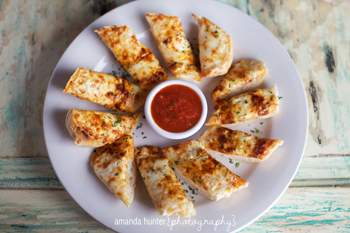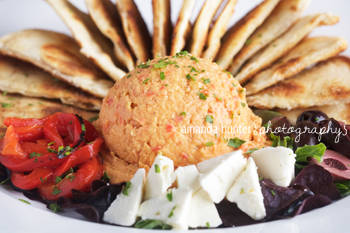 Next is the main course!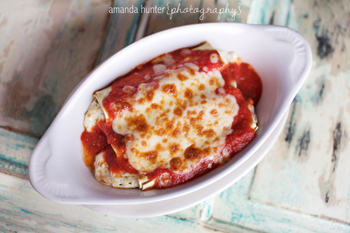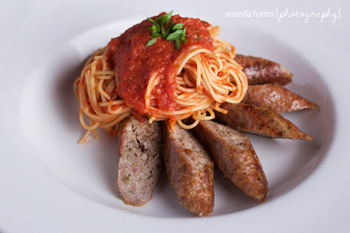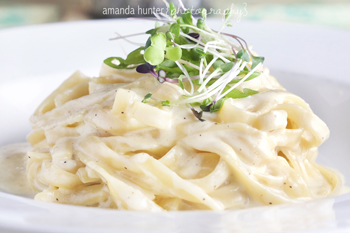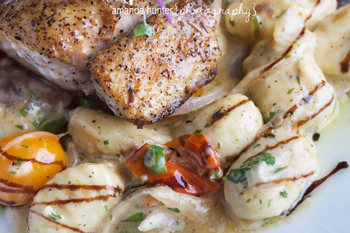 Craving something on the light side?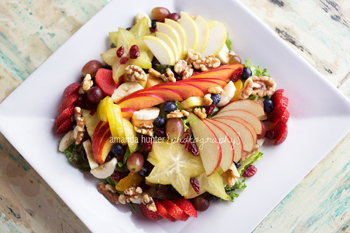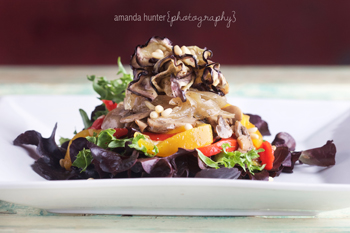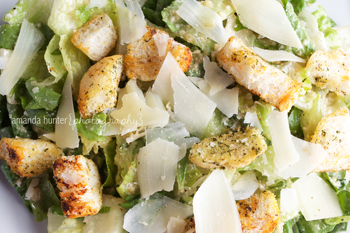 Orrrr maybe a sandwich or wrap??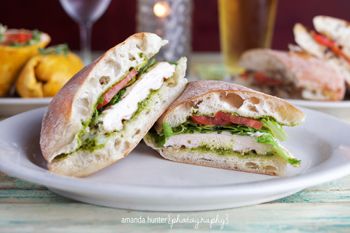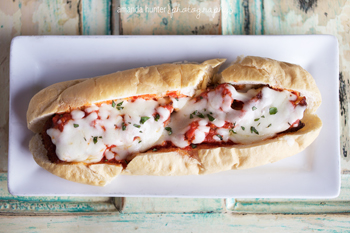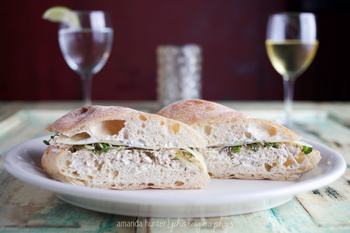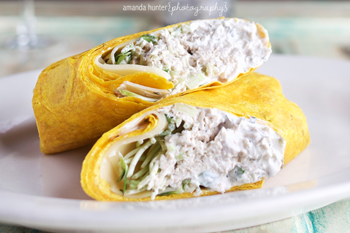 Now that that's all settled, it's time for dessert!!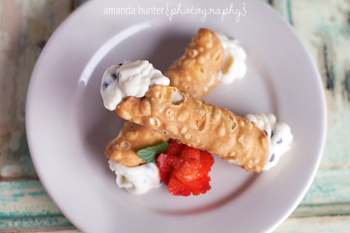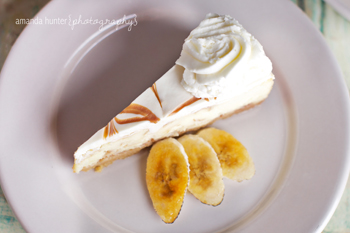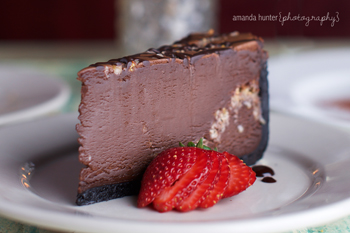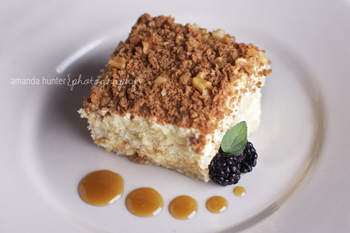 Happy Hour? No problem!!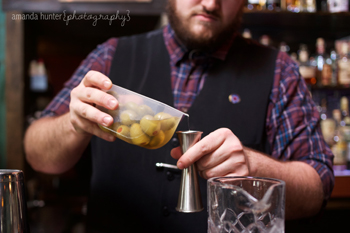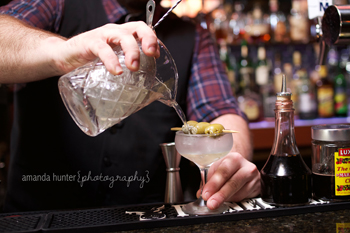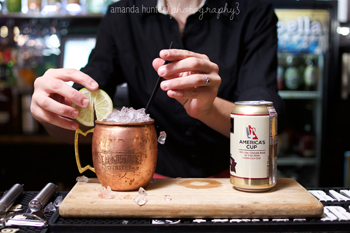 So are you hungry yet? That's the goal. Any time I am shooting food or products, I ask myself, "Do these images make ME want this product?" The answer always has to be yes for me. That's the goal! If you'd like to download Bella Bella's app, follow this link! You can get a free appetizer!!
If you are a company looking for a Commercial Photographer in Tallahassee, let's elevate the quality of your products to benefit your business and promote your products. I work in my studio as well as on location with you. Call me for a consultation to decide exactly what's right for your business and get a custom quote based on your needs! 
Remember this: Investing in your business can help your clients choose to invest in you.
You can call me at 813-210-2236 or email me at amanda.hunter17@hotmail.com 
Find me on Facebook, Instagram, and Twitter to keep up to date with me latest projects!