Florida Coalition for Children Conference
Let me just say, I was extremely excited to get to step outside of my comfortable little portrait box and travel out of town to photograph the annual Florida Coalition for Children Conference. Over the past year, I have been working with many more Tallahassee corporate clients. One of them is my now great friend, Allison North Jones with North Public Relations. She worked hard on making this conference amazing for the FCC and I loved capturing it over the week. Here are some of my favorite images showcasing the conference.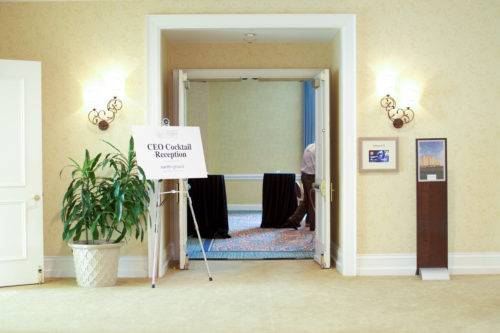 So much swag!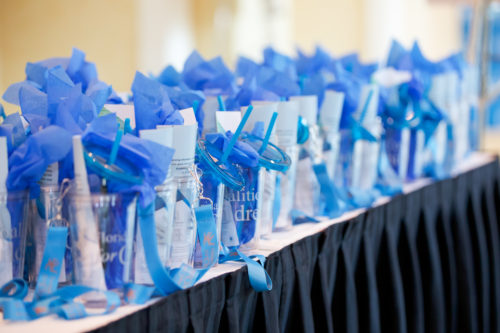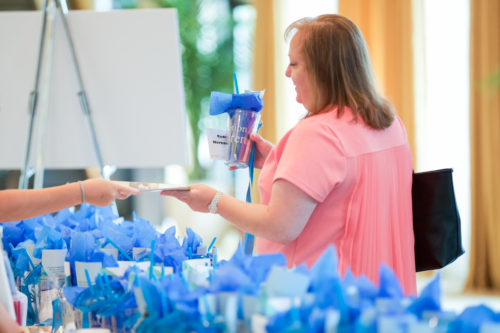 Let the speaking commence…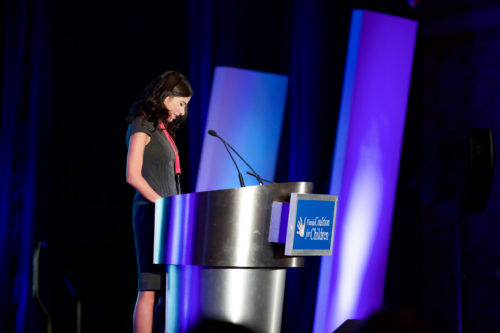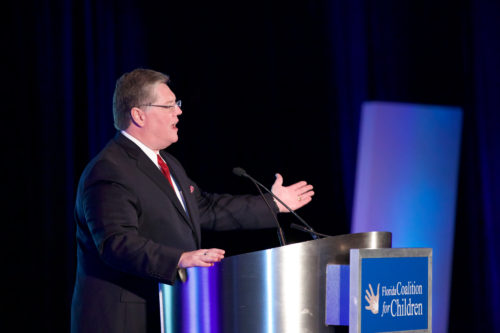 Town Hall with questions from the audience.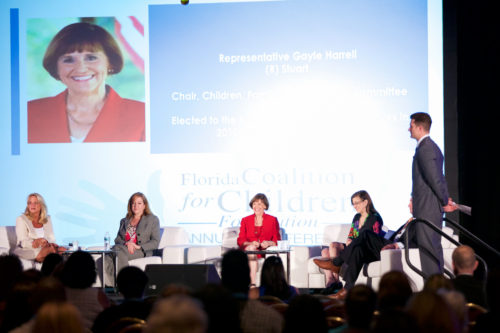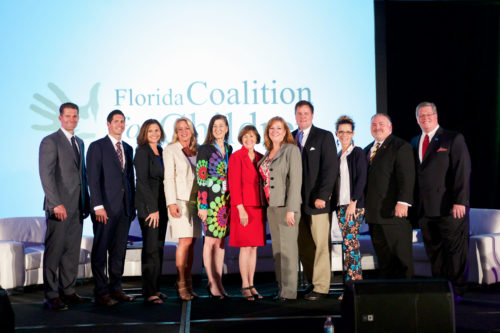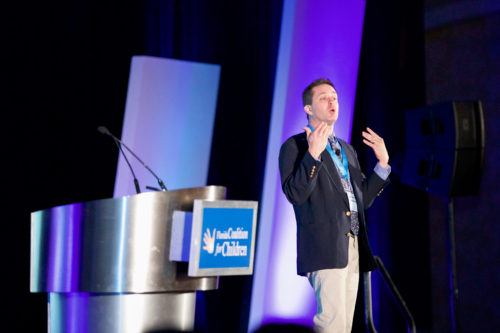 Time to have to fun at the Party By The Pool!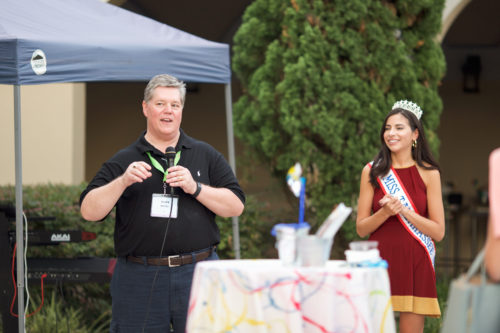 NFL star Ernie Sims!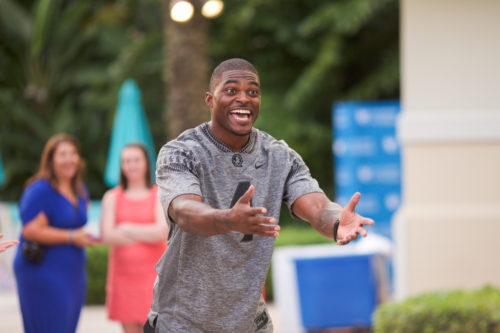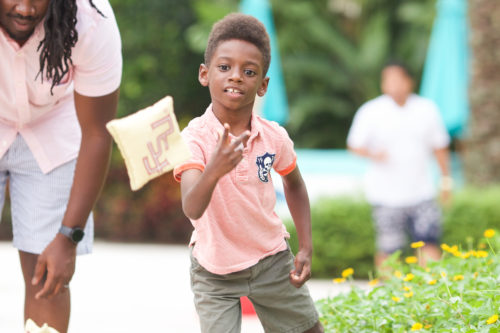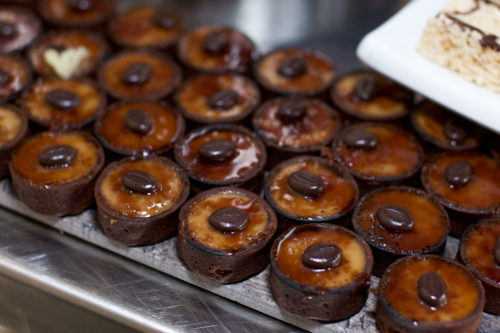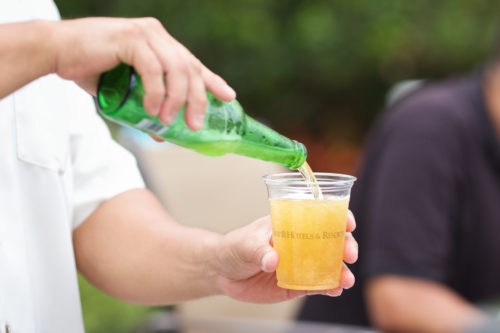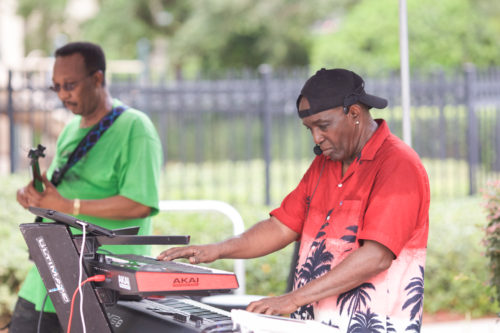 This was an amazing few days and I'm so thankful I was able to be there to see all the good that this foundation is doing to help children in Florida. It moved my soul hearing the speakers testimonies about their own blended families. At times, I even had a wipe a tear or two from my camera so I could do my job.
Follow the Florida Coalition for Children on Facebook and if you need an event planned like this one, contact Allison at North in Tallahassee, Florida.
If you have an event coming up and would like to have it photographed by Amanda Hunter Photography, call me at 813-210-2236 or email me at amanda.hunter17@hotmail.com.
Find me and follow me on Facebook, Instagram, and Twitter!