The D. Family | Amanda Hunter Photography | Newborn Photographer in Tallahassee
I want to start by saying, it's so wonderful when clients turn into friends. And I'm so lucky that THIS family has been one of those clients! Think of the sweetest people you know, then double it. 🙂 No really. And if you know them, you know what I'm saying is totally true. Except they are Alabama fans… that takes it down a notch lol Just kidding, just kidding. But when they came looking for a family, maternity, and newborn photographer in Tallahassee, I'm so blessed they called ME!
I started photographing the D. Family last fall just in time for their Christmas cards. Before the session she pulled me aside and said they had JUST found out they were pregnant again and wanted to create something special for the announcement! FUN!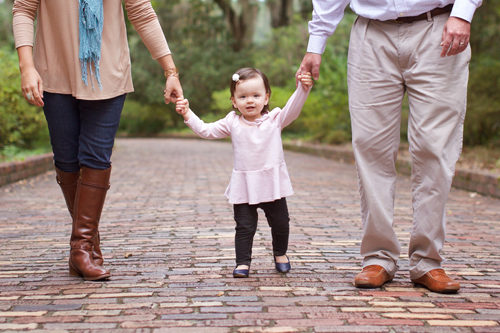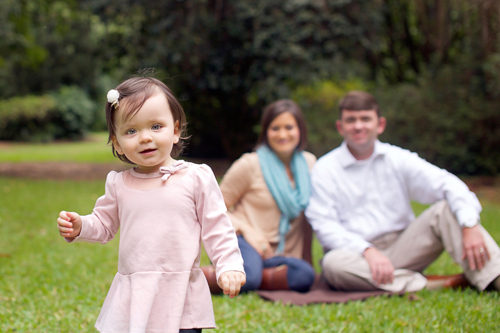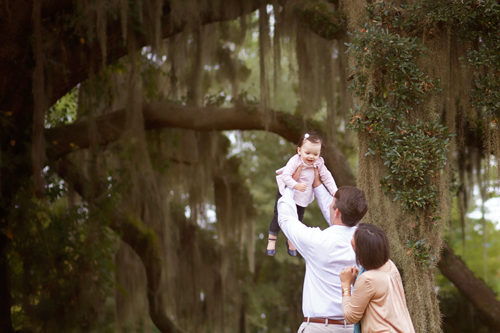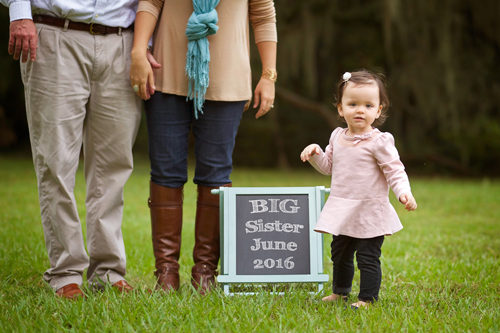 Then in the spring, we planned to do a Maternity Session with the family. What a gorgeous mama! And ooo that sweet, silly little girl! I just want to eat her up!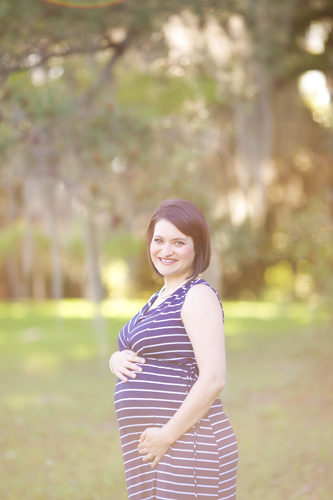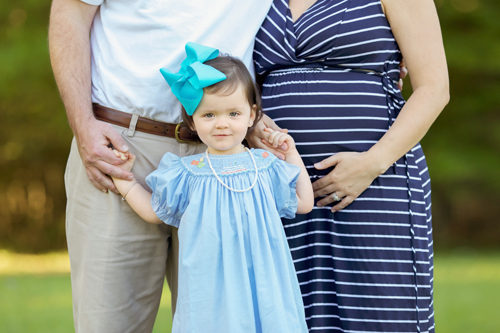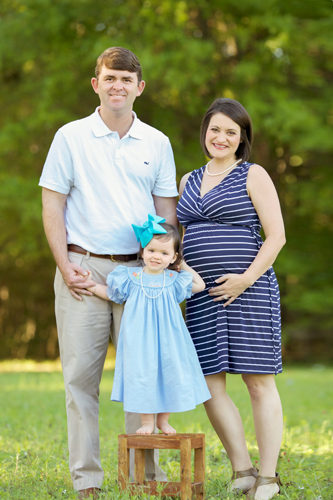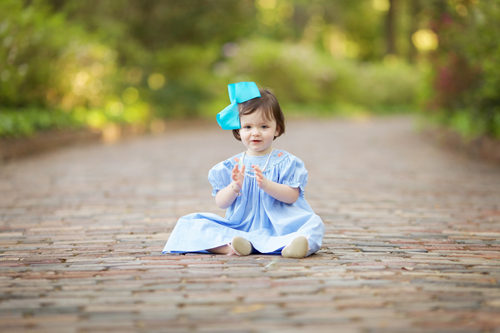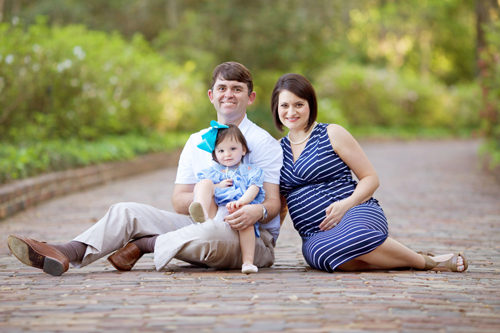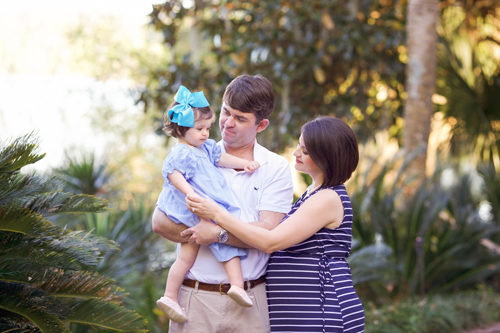 Then finally this summer Baby Henry was born. We decided to do a "double" Newborn Session. We did a little bit at the studio and then some at their lovely home with the whole family. I'm obsessed with this dark peacock blue color and how comfy he looks in these!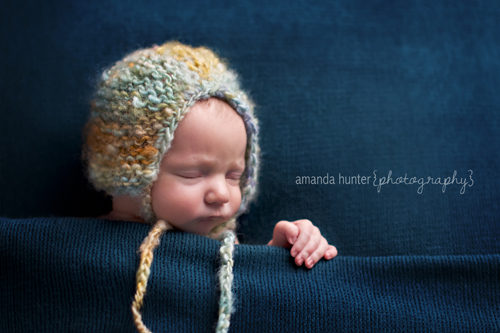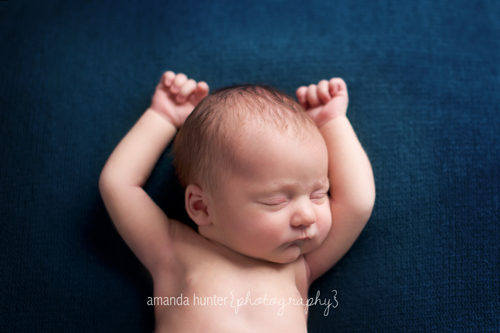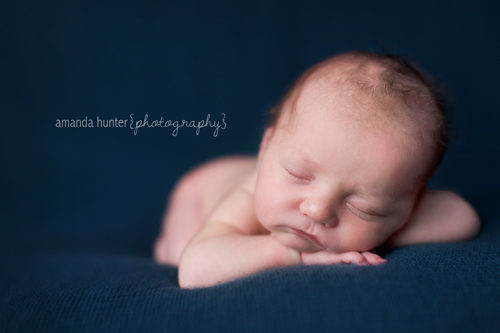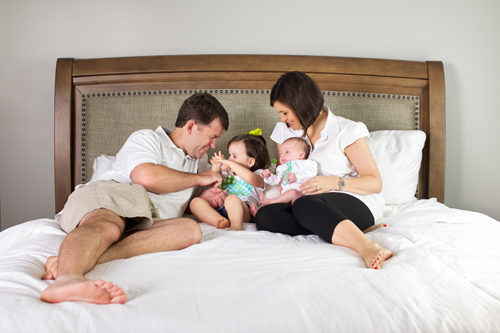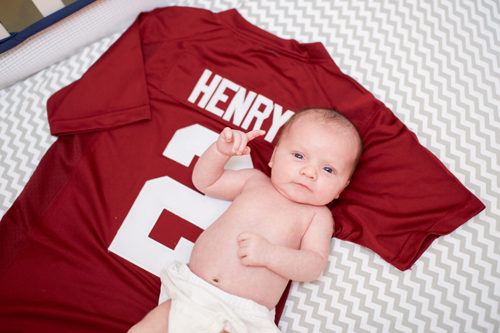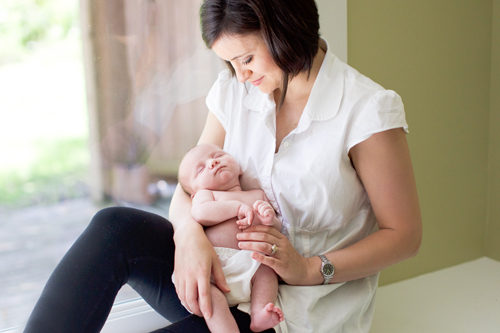 The best part about getting to spend the last year photographing them and watching their family grow is that we were able to put together a huge, beautiful album from ALL of their sessions. What an amazing family heirloom to pass down to these children and, one day, their children! I just feel so blessed to not only have this family as my clients, but now as my friends.
If you're looking for a family, maternity, or newborn photographer in Tallahassee, call me so we can talk about how Amanda Hunter Photography can capture these sweet moments for your family!
Find me online on Facebook, Instagram, or Twitter!